EXCLUSIVE BENEFITS FOR FABC MEMBERS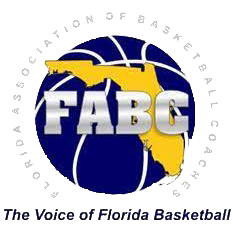 FABC BENEFITS
For men & women Basketball Coaches on the High School, JUCO, and Collegiate levels
Membership card for free admittance to all sponsored FABC Boys & GIrls All-Star games
Qualify for Admittance into FABC/NCAA Certified Team Camp during summer
Discount Marriott VIP Athletic membership card saving up to 25% on participating hotels with availability
Host FABC "Court of Legends" honoring great coaches, players, officials and teams over the years of
Sunshine state hoops history. See the "Wall of Legends" in the Lakeland Civic Center
Establishment of " Legacy" awards honoring coaches for outstanding accomplishments during their coaching careers
High School Player & Coach of the Year awards for each high school classification for both men & women. King and Queen of the Court for the most outstanding men and women players
List of coaching records of all levels of active, retired, and deceased coaches in high school and college in the history of Sunshine State hoops. Milestone Awards honoring coaching milestones of 100, 200, 300, 400, 500, 600, 700, and 800 wins
FABC Fall Basketball Clinic featuring outstanding high school, collegiate, and professional speakers
"Play of the Day", coaching insights, and philosophies sent via email during the year from outstanding collegiate and professional basketball resources
Discount subscription of Winning Hoops magazine and Fast Model play program
Automatic free membership into the National High School Basketball Coaches Association
FABC members have access to the FABC email database to fill available game and tournament dates.
FABC & Source Hoops feature a monthly Florida State Rankings recognized by state's sportswriters and sent to over 100 media outlets
Your Perfect Coaching Aide
New for the 2021 season, participating NHSBCA members will get the same revolutionary in-game and film session coaching app used by NBA Head Coaches this past season!
Personalized & Individualized Instruction
Explain your strategies with resources that cater to the needs of individual learners by providing guidance and flexibility in their learning process and
accelerating their athletic growth.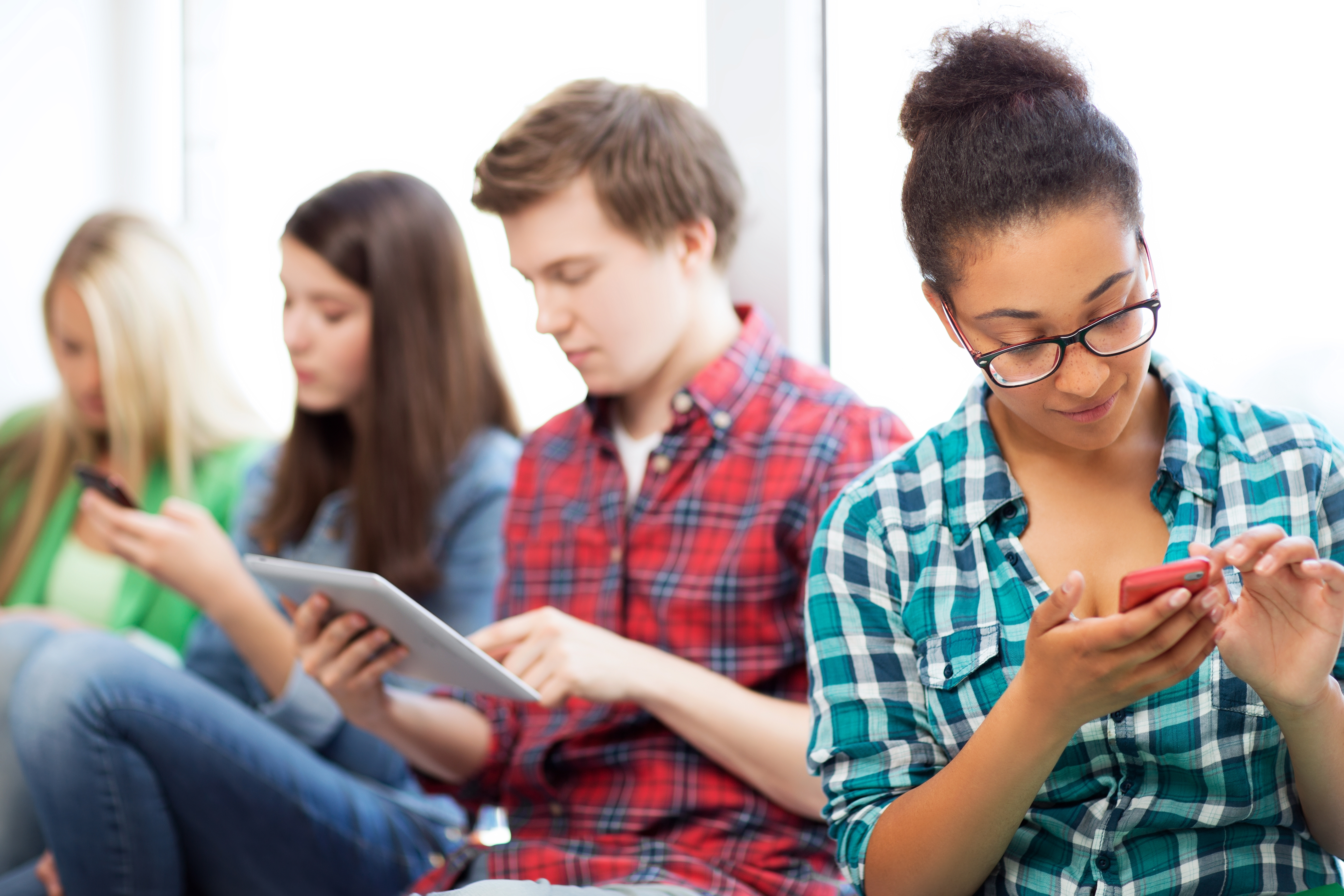 Understand Your Player's Mindset
Collect emotional health feedback from every coach while logging workouts and other sessions with your team. The added situational context provides shared facts to reach better outcomes through collaboration and mutual understanding.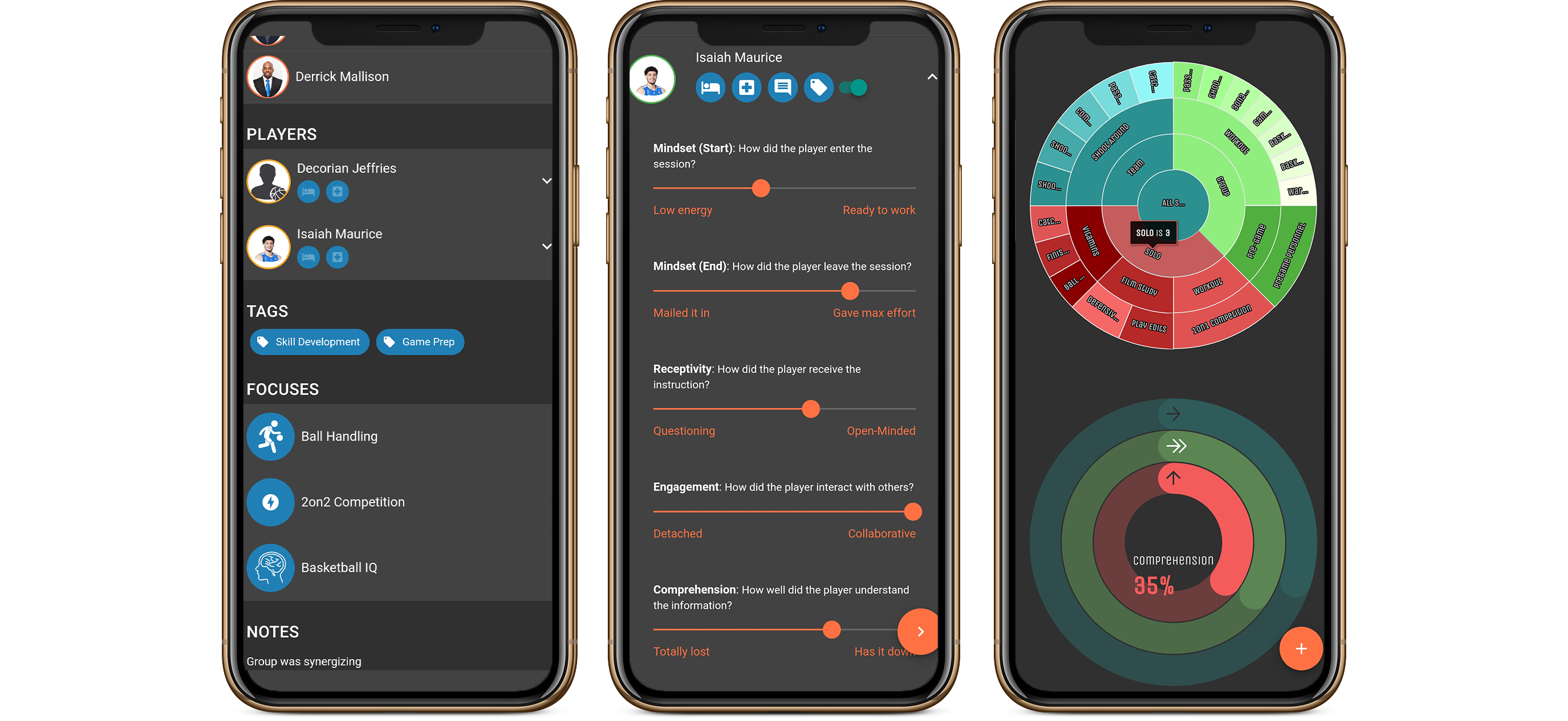 Maximize Impact of Your Practices
Wonder the last time a drill was run or when a player and coach worked together? Answer those questions with certainty. Used by NBA coaching staffs and designed to be as fast and simple as possible to log sessions, yet also be 100% customizable.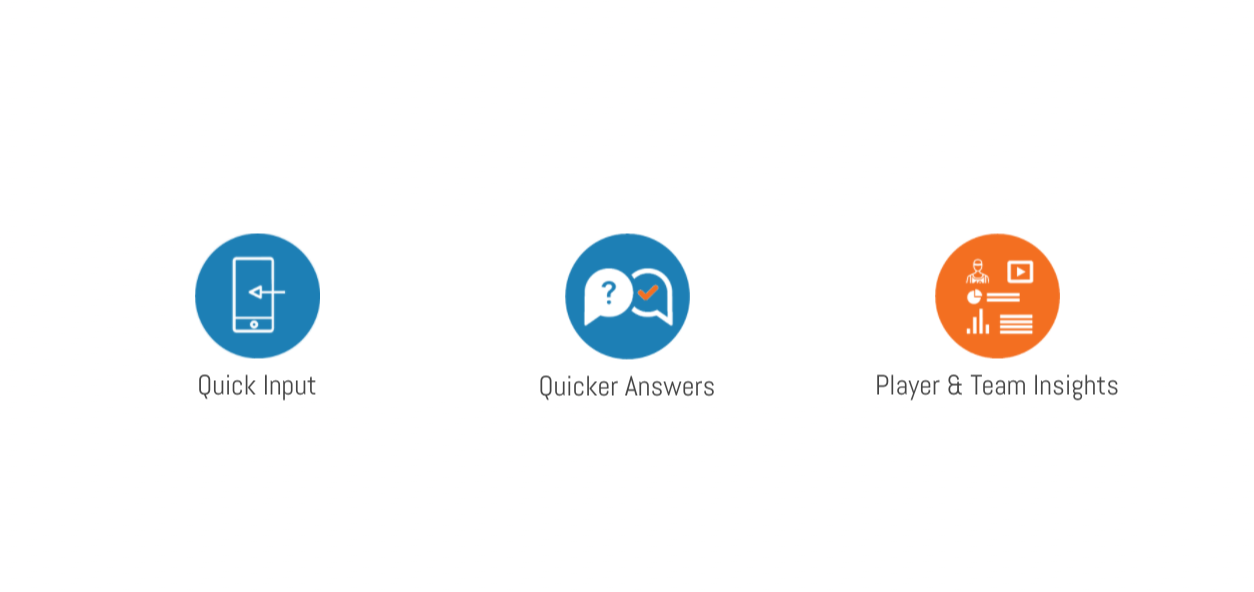 For HS Coaches,
By HS Coaches
The NHSBCA Resources app is the only place where you can access materials on every topic from game strategies to working with players and parents. You can also chat with any member of your association, and any member in any participating state!