September 24th & 25th, 2022
Carrollwood Day School in Tampa, FL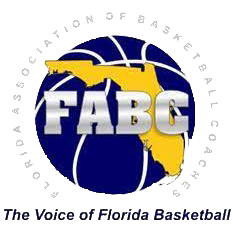 Learn from the best coaches in Florida! This year's panel includes Gordon Gibbons, Todd Golden, Jeremy Ballard, MJ Baker, Ganon Baker, Dusty May, Donnie Jones, Kelly Rae Finley, Kate Leavell, Brendan Suhr, Matt McCall and Brian Gregory.
Exclusive FABC Discount for ENTIRE Coaching U+ Video Library when you register!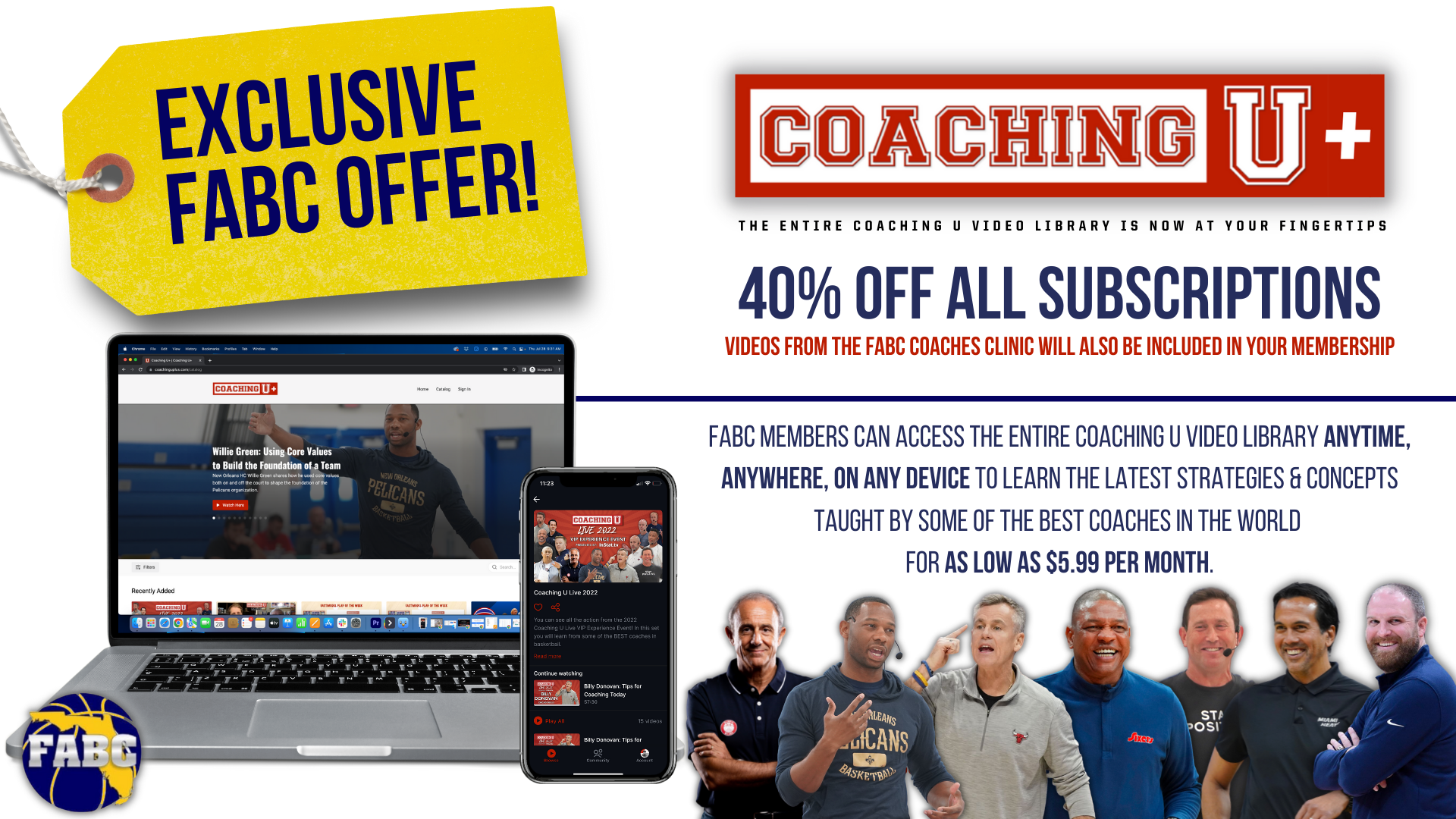 YOU WILL RECEIVE AN EMAIL WITH INSTRUCTIONS ON HOW TO REDEEM THIS OFFER FROM COACHING U+ UPON COMPLETING YOUR REGISTRATION BELOW!
FABC Court of Legends, Former Head Coach Florida Southern MBB
Eastern Florida State College WBB Head Coach
Elite Professional Skills Development Coach
Author of "Superpower", VP Leadership Development Jon Gordon Companies, Former NCAA Coach
Founder of Coaching U, Coach of Back to Back World Champion Detroit Pistons, USAB Gold Medal Coach, NCAA Coach, Author, Corporate Coach & Speaker
Former UMass MBB Head Coach
Carrollwood Day School
Tampa, FL
September 24 & 25, 2022