August 26th, 2023
Carrollwood Day School in Tampa, FL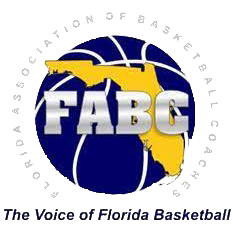 Learn from the best coaches in Florida! This year's panel includes Tom Crean, Dusty May (FAU), Johnny Dawkins (UCF), Donnie Jones (Stetson), Stan Jones (FSU), Jose Fernandez (USF), MJ Baker (EFSC), and Linc Darner (Tampa)!
Coaching U+ will be onsite again and all sessions will be recorded.
All FABC Coaching Clinic Attendees will receive 1-year FREE access to the ENTIRE Coaching U+ Video Library when you register!
We are incredibly excited about this amazing resource for our members!
Former Head Coach Georgia, Indiana, and Marquette
Kevin Sutton, MJ Baker, Donnie Jones & Bob Horodyski
FSU MBB Associate Head Coach
University of Tampa MBB Head Coach
Carrollwood Day School
Tampa, FL
August 26, 2023